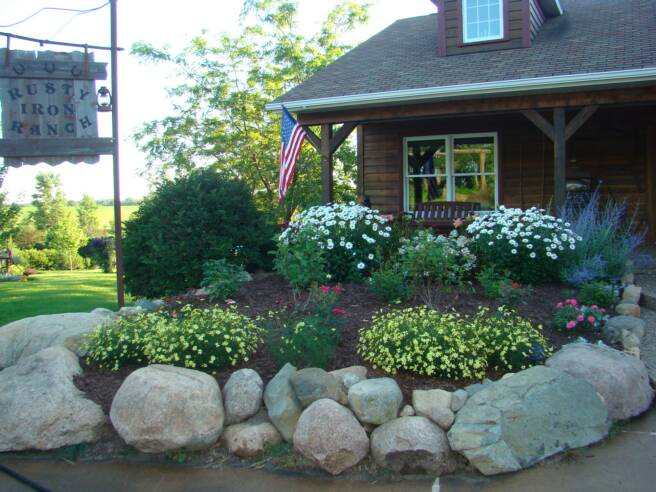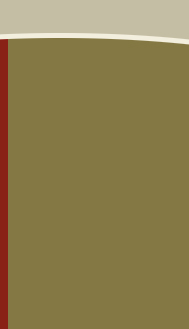 Bill McCann

Phone: (507) 951-0871

Eyota, Minnesota

Contact Us :: Antique Vintage Wood Stoves For Sale and Professional Antique Stove Restoration in MN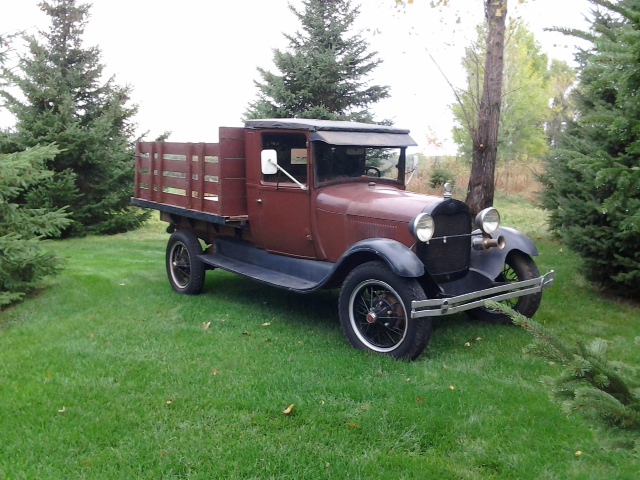 Here Are some before and after photos of the stove restorations.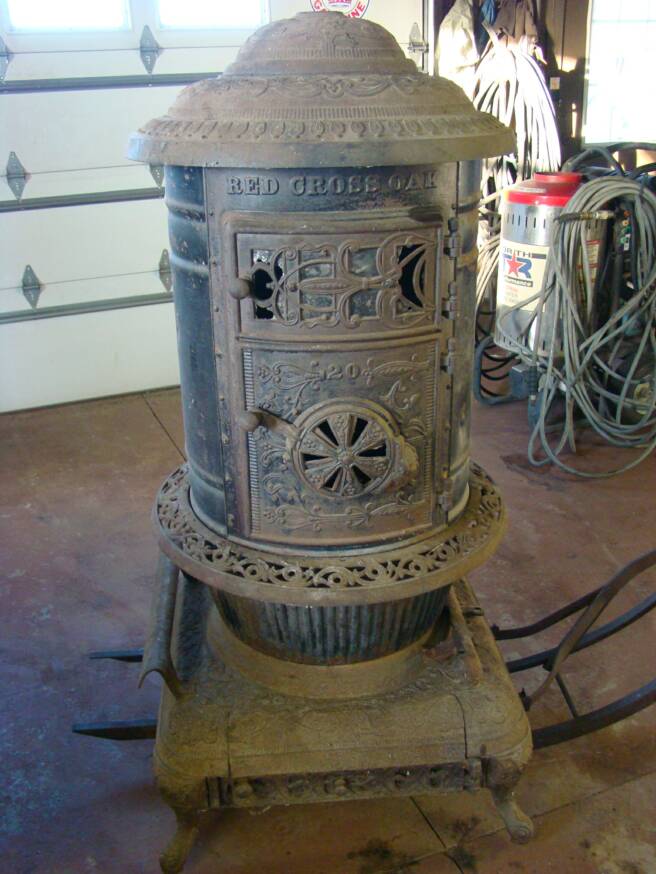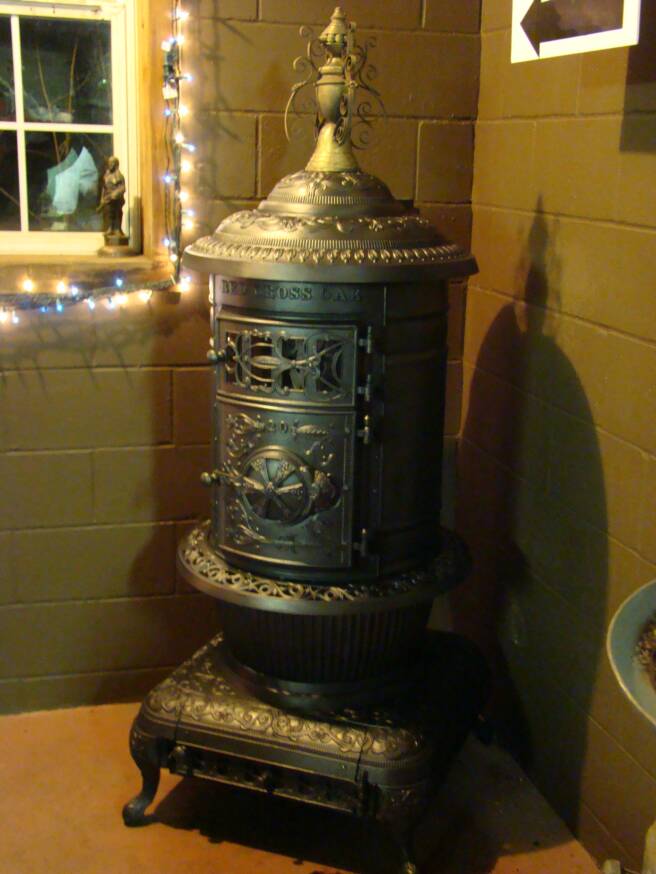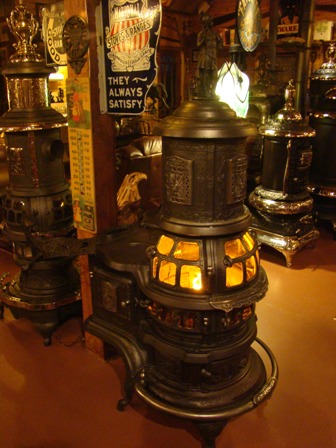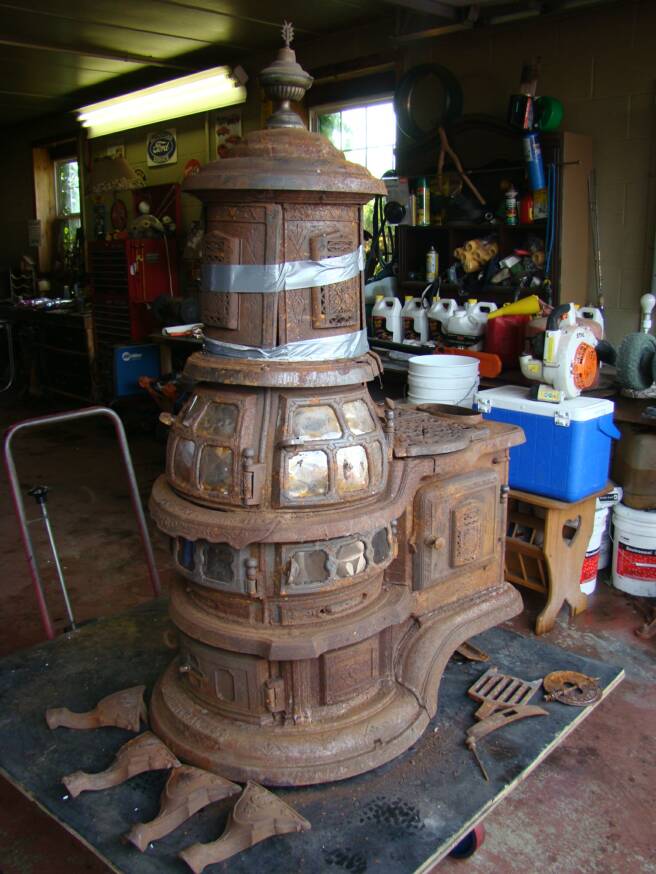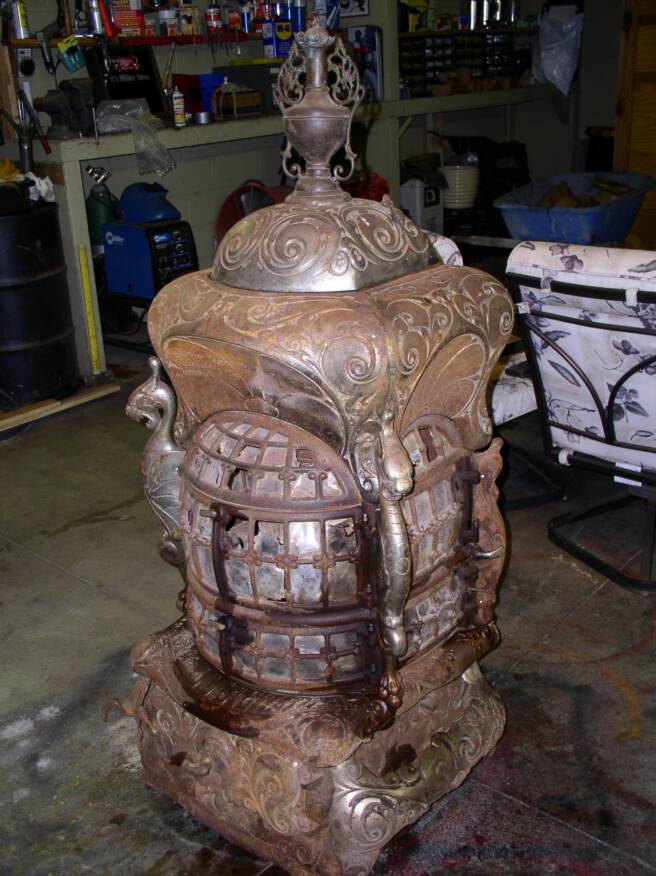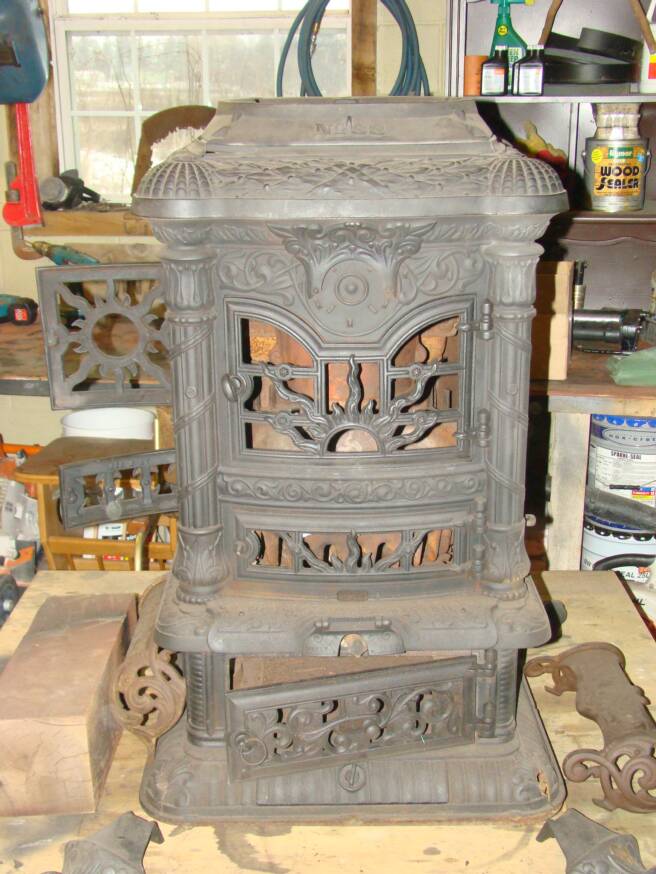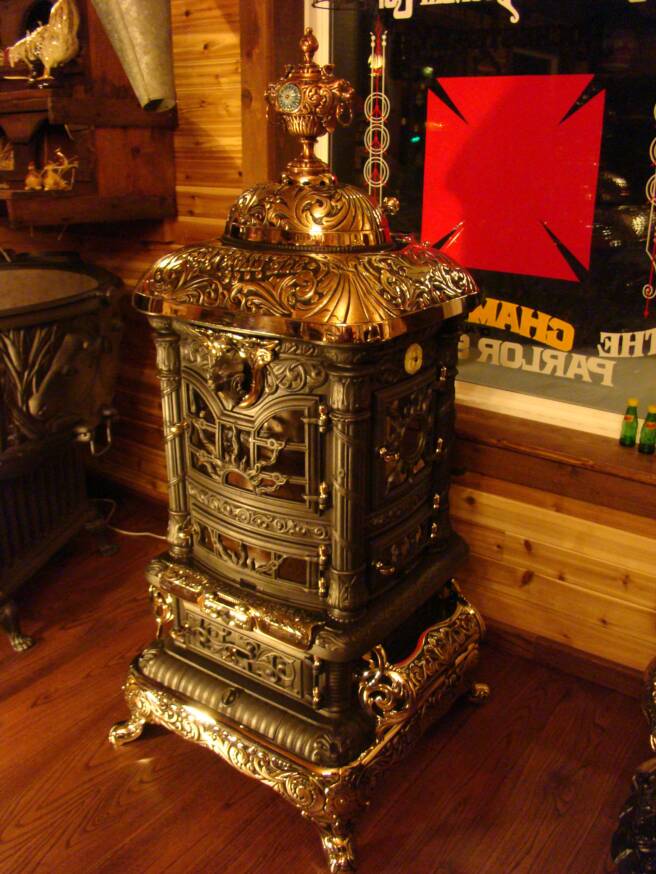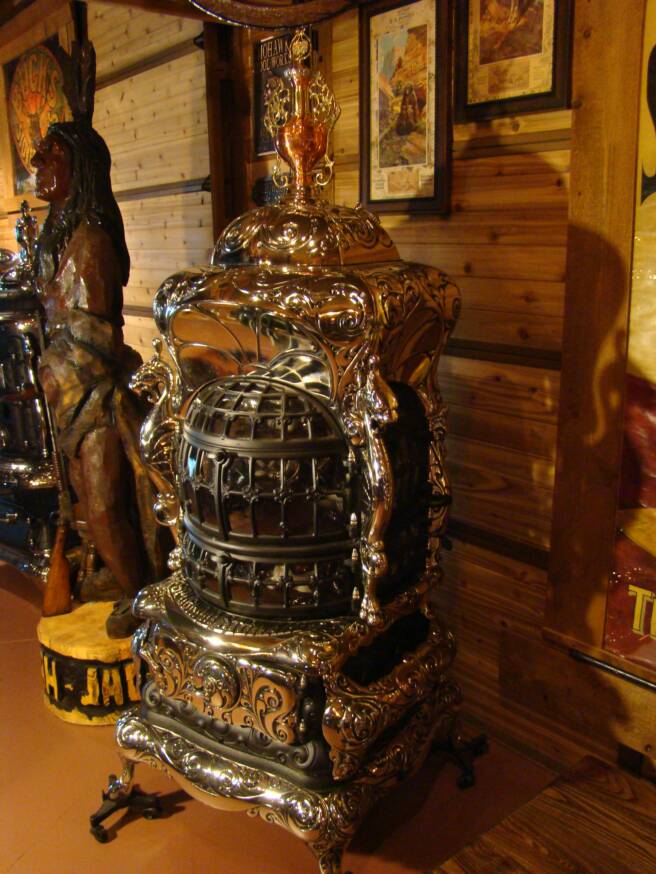 Rusty Iron Ranch

In The News

HOT OFF THE PRESS!!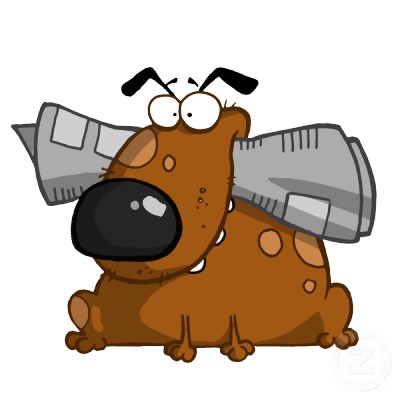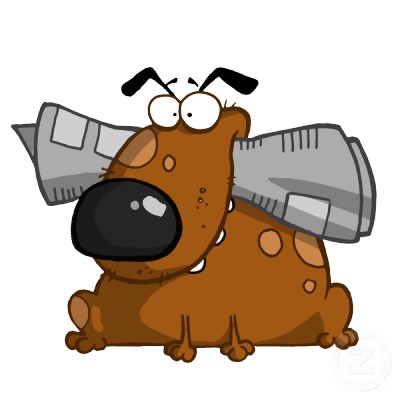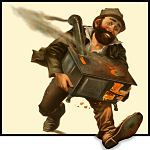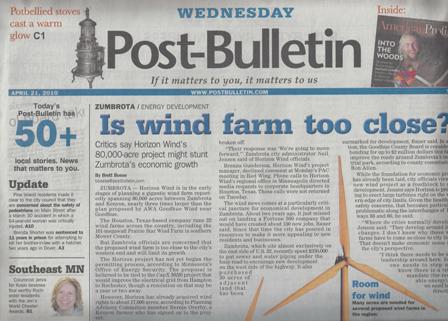 Campbell, Leigh. "Casting a warm glow: Eyota couple collects rare stoves." Post-Bulletin [Rochester] 21 April 2010,Vol. 85, No. 95, C1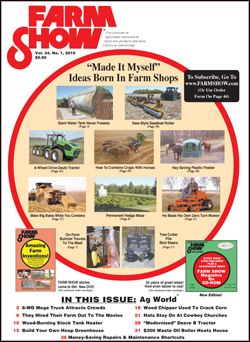 Newhall, Mark. "Stove Passion Creates Red Hot Business." Farm Show [Lakeville] Jan 2010, Vol. 34, No. 1, 9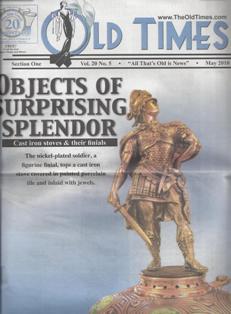 Campbell, Leigh. "Objects of surprising splendor." The Old Times [Sauk Centre] May 2010, Vol. 20, No. 5, 3-12

Campbell, Nathan. "Eyota couple's potbelly stove collection fires up nostalgia." The St. Charles Press 25 March 2010, Volume 11, 2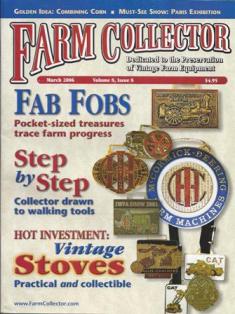 McManus, Leslie. "Heating the Old Fashioned Way

Minnesota couple warm up to vintage cast iron." Farm Collector [Topeka] March 2006, Vol. 8, Issue 8, 36-38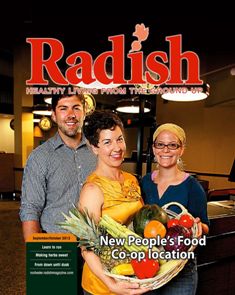 Aug 23, 2013, 10:24 am

Stoves & junk: Rusty Iron Ranch owners restore stoves and host market

By Emily Urness

Radish Magazine - Rochester, MN

Email: rustyironranch@gmail.com
Please call or email for an opportunity to view the stoves for a purchase. You must make an appointment before you visit, Thank you.